Truly master your
Assets
Chooly helps you to track all your assets in one place, so you have an accurate understanding of your assets allocation.
Connect to your online accounts
We connect to banks, brokerages, retirement accounts, and crypto exchanges.
Track all kinds of asset classes
Owns a rental property? Have shares in an LLC? You can easily add those too.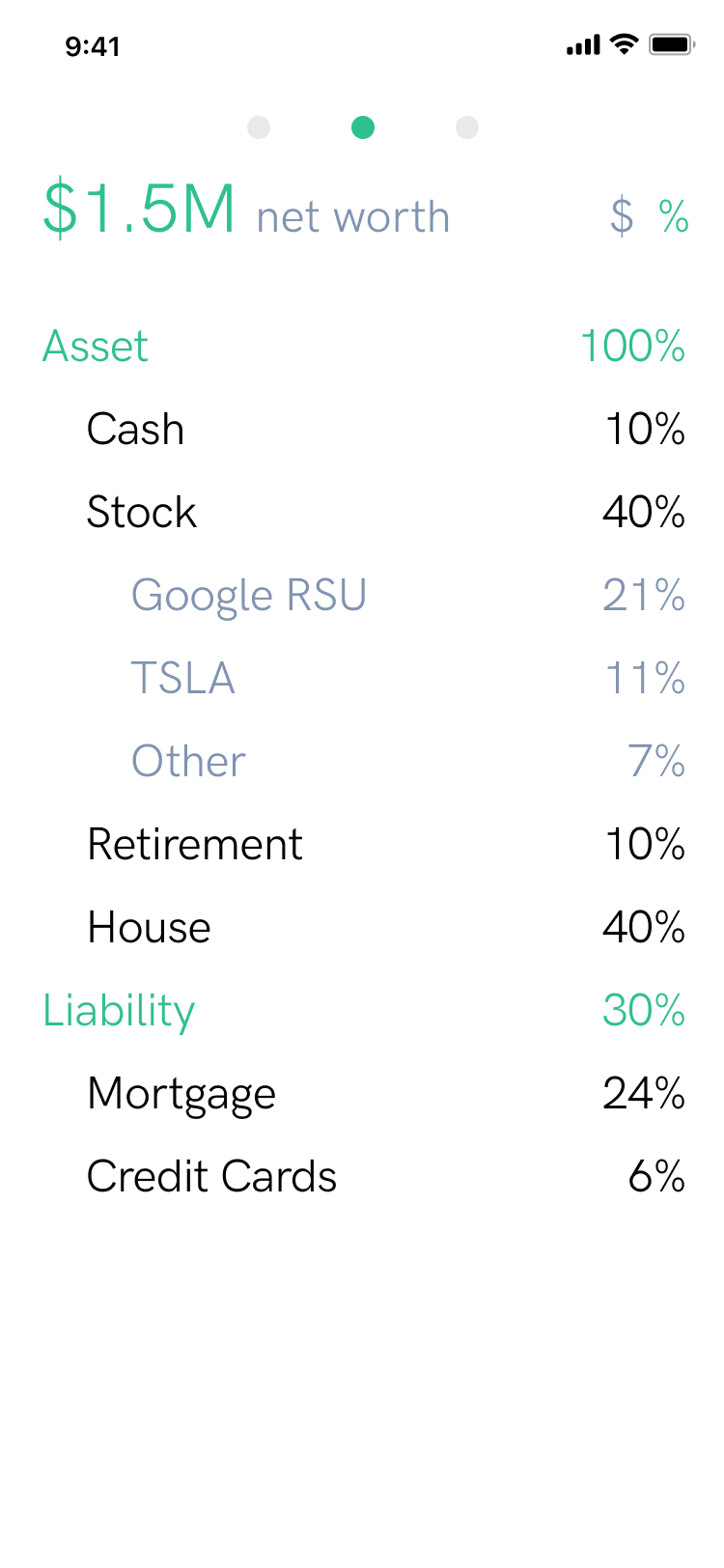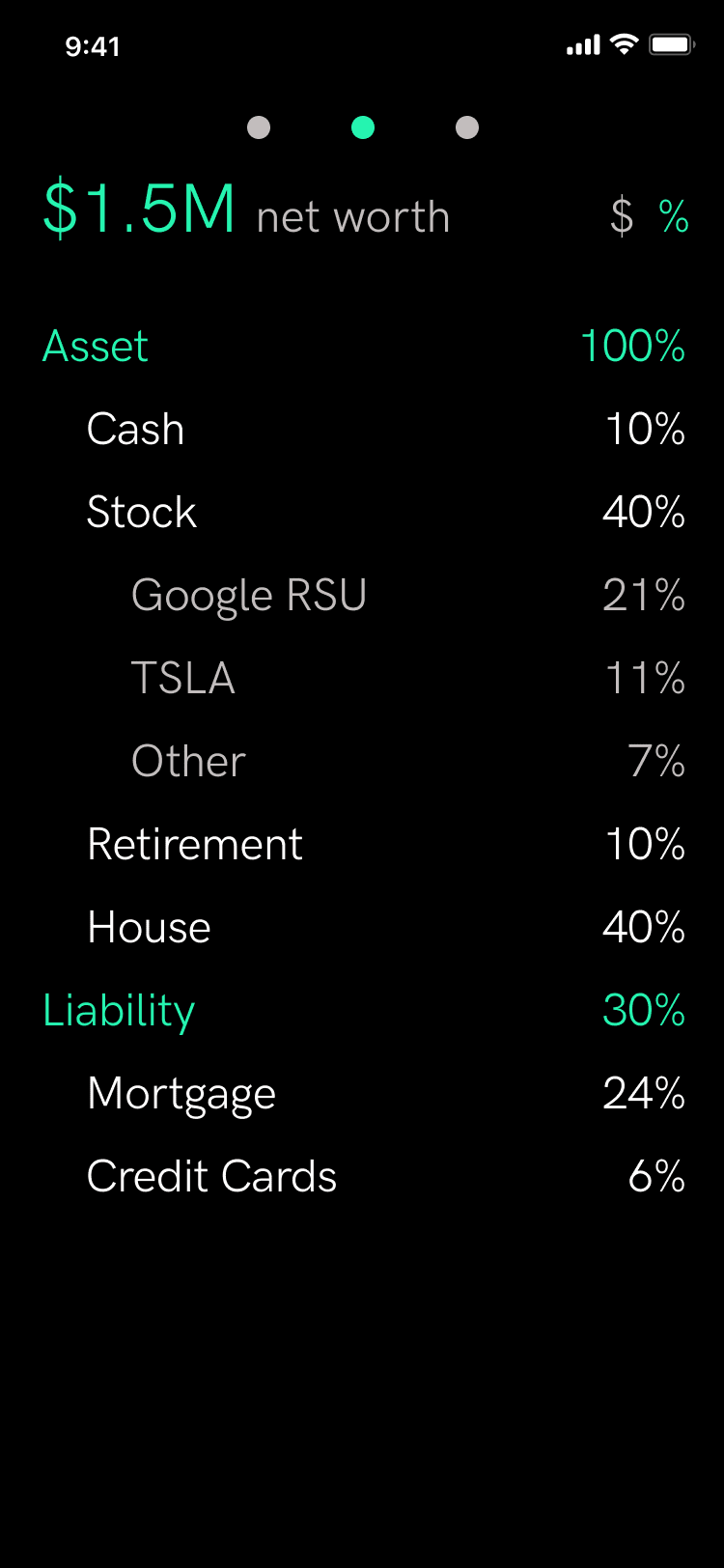 Truly master your
Potential
Financial decisions are important. We use the latest technology to build the best financial tools, so you can make data-driven decisions with confidence.
Actionable suggestions for your unique situation
There are many know-hows in your investment journey. We make sure you understand your financial options and their trade-offs.